Lille kvalitetsopdræt af dværgschnauzer sort/sølv. Breeder of high quality Miniature Schnauzer Black/Silver. Hvalpe, hvalpeliste, schnauzer, puppies, kennel, dwergschnauzer, zwergschnauzer,


Axcium's Claredfortakeoff [Pilot]
RN 13355801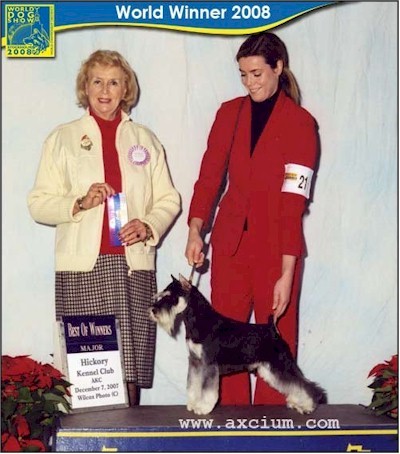 Stamtavle (pedigree)
Race / Breed
Født / Born
Køn / Sex
Opdrætter / Breeder
Dværgschnauzer sort/sølv
Miniature Schnauzer Black/Silver
07. sept. 2006
M
Hilde Haakensen, Marietta, GA 30064-4861, USA
Hilde Haakensen, Marietta, GA 30064-4861, USA
Far linie [Sire]
Jo-Di's Aces High
RN08682301
USCH
Farfar
SireSire
Repitition's Busta Rhymes
RN01622105
USCH
Farmor
SireDam
Wards Creek Plays Keno At Jo-Di's
RN02391812
USCH
Farfars far
SireSireSire
Repitition's Busta Move
RM36214206
USCH
Farfars mor
SireSireDam
Repitition's Jubilation ll
RM31973402
USCH
Farmors far
SireDamSire
Wards Creek's The Dealers Choice
RN00682004
USCH
Farmors mor
SireDamDam
Bojangle's Hotwheels To Wards Creek
RM35300203
.
Mor linie [Dam]
Repitition's Carmina Burana
RN02116802
NUCH SUCH NV2006
Morfar
DamSire
Repitition's Turbo Charged
RM34538301
AMCH
Mormor
DamDam
Repitition's Trump This
RM35300201
.
Morfars far
DamSireSire
Repitition's Blast Off
RM30435202
AMCH
Morfars mor
DamSireDam
Hardinhaus Lil Annie Oakley
RM20351901
AMCH
Mormors far
DamDamSire
Sumerwynd Bandsman Freeway
RM01590402
AMCH
Mormors mor
DamDamDam
Repitition's Rich Biiiitch!
RM27843002
AMCH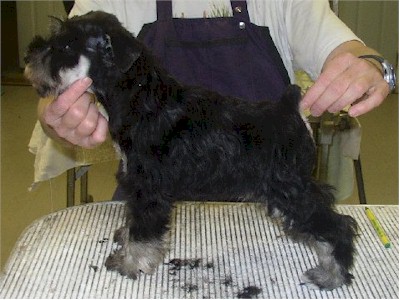 Pilot 8 uger / 8 weeks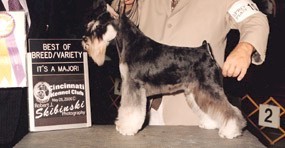 CH Jo-Di's Aces High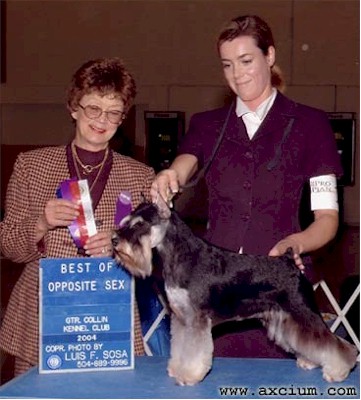 CH Repitition's Carmina Burana



Annelise Lange
Gefionsvej 38, Skibbild - DK7480 Vildbjerg - Danmark
Phone: +45 9722 2447 Mobil +45 2025 3111
E-mail:

Skriv i min Gæstebog
Læs i min Gæstebog




Opdateret d. 13.8.2011


© 1997-02 Designed by Marianne Hansen