Lille kvalitetsopdræt af dværgschnauzer sort/sølv. Breeder of high quality Miniature Schnauzer Black/Silver. Hvalpe, hvalpeliste, schnauzer, puppies, kennel, dwergschnauzer, zwergschnauzer,


Corante's Esonata Arctica [Tica]
DKK 19207/2006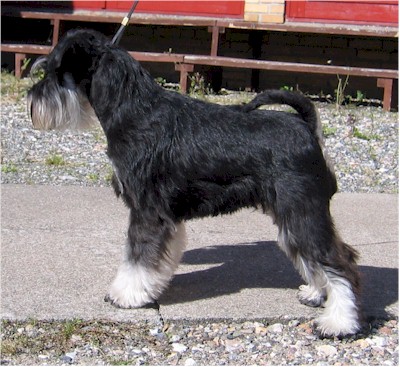 Stamtavle (pedigree)
Race / Breed
Født / Born
Køn / Sex
Opdrætter / Breeder
Dværgschnauzer sort/sølv
Miniature Schnauzer Black/Silver
16.06.2006
F
Yvonne Hautaviita, Lappfjärd, Finland
Ejer/owner: Annelise Lange
Far linie [Sire]
Scedir Gary Grant
FIN 37662/03
FINCH, RUSCH, FJV-03, FV-03, FV-04, EW-06, INTCH
Farfar
SireSire
Scedir Rainman
LOI 01/160360
.
Farmor
SireDam
Butterfly Scedirvondenbrunnengärten
LOI 00/26236
ITCH
Farfars far
SireSireSire
Scedir Charliebrown
LOIDS 108476
ITCH INTCH
Farfars mor
SireSireDam
Britmor Scedir New Age
LOI 00/101559
ITCH
Farmors far
SireDamSire
Art Deco Usbabyboy
LOSH 771328
LUX JCH
Farmors mor
SireDamDam
Scedir Xantia
LOIDS 164876
Mor linie [Dam]
Nero Argento's Ecco La Piu Bella
FIN 28359/99
FINCH
Morfar
DamSire
Stena Stamm's Dynamit Jack
DKK 13709/97
.
Mormor
DamDam
Scedir Shirley Tempol-na
DKK 25959/95
Bejsg 96, SCH, DKCH, BW96, KBHV96+2002, NORDV96, KLBCH, KBSG, INTCH, DCHKLB, DCHVDH, BCH, FINCH, NORDCH og Guldhund 1996+2002+2004. Brovinder 2002, Årets Senior S/S 2002+2004, DKKV2002, Årets Veteran S/S 2005
Morfars far
DamSireSire
Art Deco Unclesam
S 53751/96
Morfars mor
DamSireDam
Scedir Fairplay-Na
DKK 03097/95
DKCH, SCH, KLBCH
Mormors far
DamDamSire
Falkendal's King of Diamonds
LOI DS146990
INTCH, ITCH
Mormors mor
DamDamDam
Scedir Ladyginevra
LOIDS 117358
.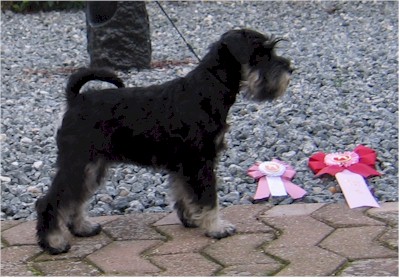 Oktober 2006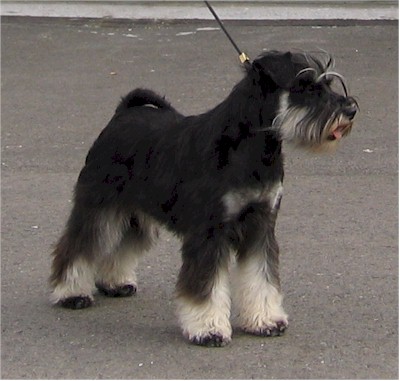 April 2007







Annelise Lange
Gefionsvej 38, Skibbild - DK7480 Vildbjerg - Danmark
Phone: +45 9722 2447 Mobil +45 2025 3111
E-mail:

Skriv i min Gæstebog
Læs i min Gæstebog




Opdateret d. 13.8.2011


© 1997-02 Designed by Marianne Hansen